GIVEAWAY Self-Care Starter Package: $50 Gift Card + ONE FREE item from Resveralife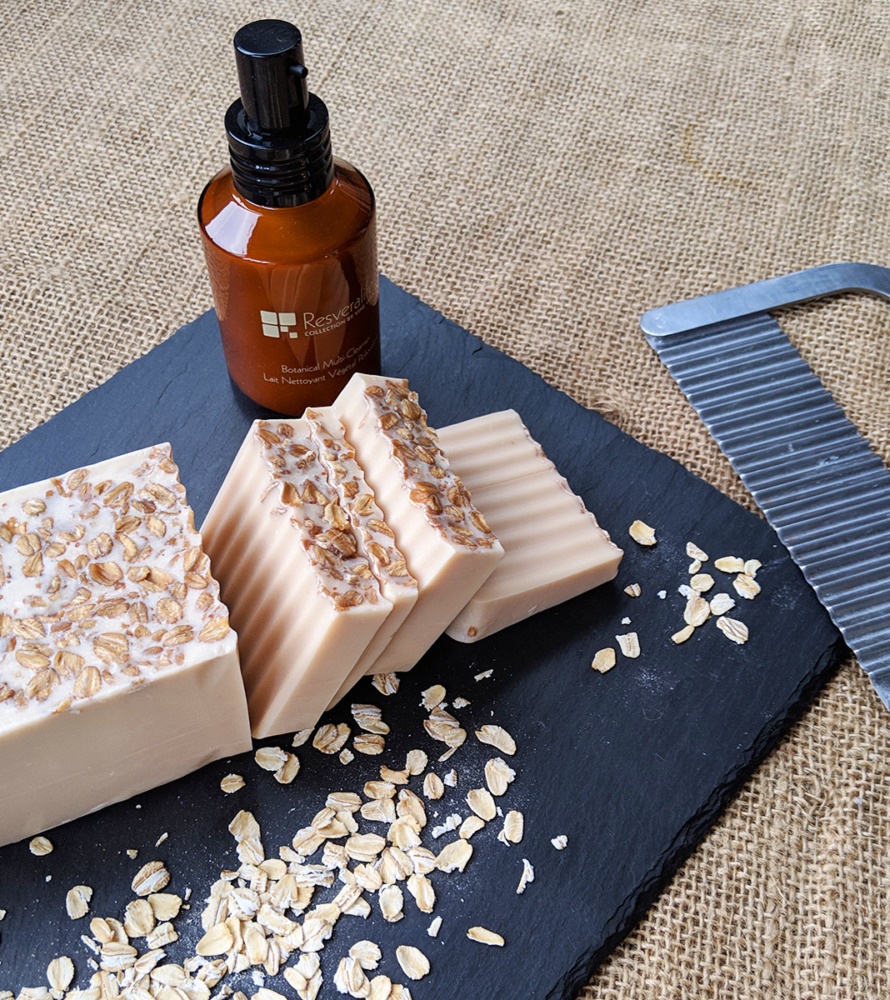 Schimiggy Reviews is hosting a wellness giveaway with Resveralife! One lucky winner will receive a $50 gift card plus ONE FREE item from Resveralife.
For this giveaway, Alex (the one-woman show behind Schimiggy Reviews) has created a guide on How to Create an Easy Self-Care Routine. So often we place our self-care on the back burner. The needs of others and work tend to get the most of our attention. If you're constantly feeling burnt out or exhausted, a self-care routine will help replenish the energy you need to show up as your best self for your loved ones.
Resveralife is a unique retail brand that believes in offering customers a healthy lifestyle experience inspired by all five senses – sight, touch, smell, taste and sound. We believe in celebrating health from the inside out. Our boutique carries a diverse line up of products that promote an active and healthy way of living through diet, exercise, rejuvenation and spiritual wellness.
Who doesn't love to be pampered? I know I sure do and being a part of such a great giveaway has given me the chance to not only learn more about Reversalife but also remember to take time out for me!
We want to give you a Self-Care Starter Package! The contest runs February 22 through March 5, 2019. One (1) Winner will be announced on March 6th. Good luck!